ECK VIRTUAL EVENT - ECK Wisdom on Spiritual Freedom - spiritual book discussion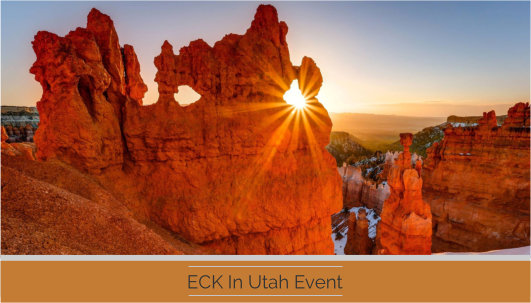 ECK Wisdom on Spiritual Freedom - Part 1
Online Book Discussion
You are welcome to join in on this interactive spiritual discussion as we discuss spiritual freedom.
"Spiritual Freedom is living to your full potential – heart, mind, and Soul.  What could be more satisfying?" Page 3
"The ultimate state of spiritual freedom brings wisdom, love, and spiritual power.  But there are stages in between.  We expand or unfold from no freedom to a greater state of spiritual freedom."  Page 6
"ECK Masters are spiritual beings who help people find true freedom.  Throughout the ages, they have given encouragement, aid, and divine love to seekers at every stage of unfoldment." Page 16
This book and 8 others in this series may be purchased for just $0.99 each at Amazon or Barnes and Noble.
Hope to see you there!