Utah ECK Activities
Join us to explore our spiritual nature as Soul through workshops, discussion groups, talks, Sound of Soul events, and Light and Sound Services.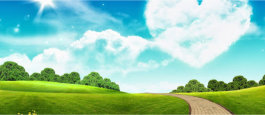 ECK Light and Sound Services
You will hear inspiring spiritual stories, experience the HU Chant, and be able to speak with other like-hearted spiritual seekers. The service is followed by light refreshments and the opportunity to share informally.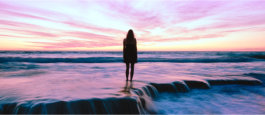 Sound Of Soul Events
These events offer the opportunity to chant HU, engage in spiritual conversation, and enjoy community. Meet others of like heart who share a desire to explore their own connection with Divine Spirit.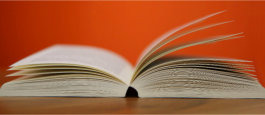 Book Discussions
ECK book discussions are a fun way to share insights and experiences and learn more about Eckankar. In each class a chapter, or part of a chapter, from an Eckankar book is discussed.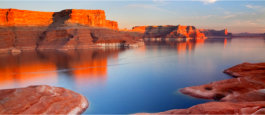 Spiritual Discussions
Have you had a spiritual experience? Looking for a deeper understanding of who you are and your life's purpose? Explore life's mysteries. Join us for discussions with like-minded people on spiritual topics.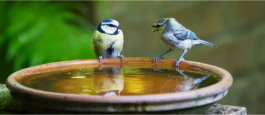 Roundtables
ECK Roundtables are spiritual discussions facilitated by an ECK Spiritual Aide (ESA). All attendees are encouraged and welcomed to share their viewpoints, experiences and inspirations on a chosen topic.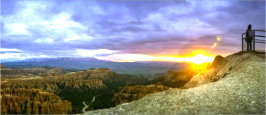 ECK Workshops
Join us for dynamic workshops that explore an exciting range of spiritual topics. Experienced facilitators share exercises and tips to help you live a happier, more meaningful life.