Welcome ECK Members
"The window of heaven is what all truth seekers are trying to open."
—Harold Klemp, The Language of Soul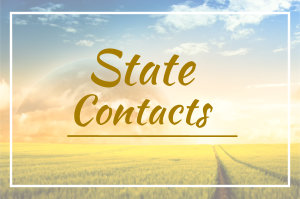 State Leader Contacts
You can contact members of the Utah leadership team at any time. Perhaps you have a question or would like to offer some feedback about your ECK experience. We are always happy to hear from you!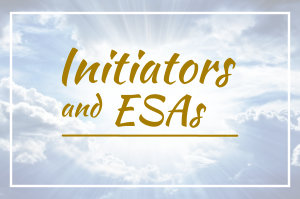 Initiators And ESAs
ECKists work toward higher states of awareness through the Eckankar initiations. You can easily contact an ECK Initiator or request a confidential ECK Spiritual Aide session by filling out a simple form.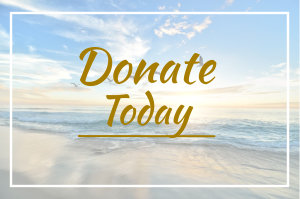 Giving To ECK Is Easy
Your generous donations work to provide the financial resources to support the Mahanta's mission here in Utah. These gifts help us to continue serving seekers and members within the state.
Member
Newsletter
Stay up-to-date on the latest ECK news!
Our quarterly newsletter details members only classes, events, workshops and more! And best of all, it is delivered right to your inbox.
Chela Vahana
Project Ideas
have a great idea to help serve Eckankar in Utah?
Your input is welcome. Share the details of your project concept with us. Let us know how we can work together to make it happen.
Volunteer
for ECK
there are many areas of service available.
A variety of help is needed. Check our our volunteer form to see what interests you. We would appreciate your time & talents
Update
Contact Info
Add/Update Your Email or Mail Address.
Updating your information helps us to keep you informed about all the ECK happenings in Utah. It's quick and easy!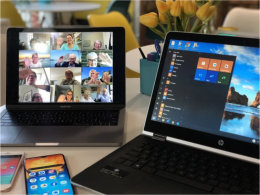 Zoom Events
We are using Zoom to provide online events for our members and the public. If you are interested in organizing or hosting an event using Zoom, contact the Utah Satsang Society President.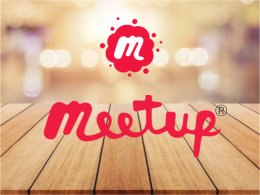 Meetup® Event – Help and Guidelines
Since Meetup® is a public platform, it is a great opportunity to share discussions with Eckists and non-Eckists alike about ECK principles. With the new guidelines for online discussions, we will be using Meetup® to advertise and sign up for Zoom Intro and Book discussions.