In-Person ECK Light & Sound Service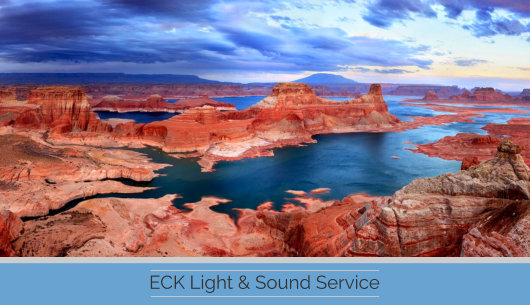 Utah ECK Light & Sound Service
Is Life a Random Walk?
The Light & Sound Service offers you a chance to explore your own connection with the Divine.  Here you can discover more about yourself as Soul, an eternal, creative spiritual being.  You will experience the sacred sound of HU, which can open your heart to divine love, healing, and inner guidance.
"As Soul goes farther on the path of God, it develops the gift of randomity which means being able to move here, there, or anywhere.  To other people it looks like a random walk, but to the individual under the guidance of Divine Spirit, it's walking the path of Light and Sound. The Light and Sound of God".
Truth has no secrets, page 31
ECK Temple of Utah
8105 S 700 E
USA
801-542-8070