ECK VIRTUAL EVENT for UT/CO - Wisdom From the Heart, Book 4 - spiritual book discussion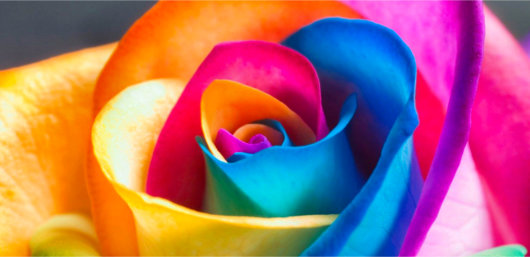 Wisdom From the Heart, Book 4
Online Book Discussion
For Members Only
All Chelas from Utah and Colorado are invited to join this spiritual discussion group based on Sri Harold's Book, Wisdom of the Heart, Book 4.
This book is the 4th and latest in the Wisdom from the Heart collection.  Each story is taken from Mystic World Wisdom Notes over the years.  It may be quite interesting to compare our current understanding of these writings to when we initially read them in years past.
The group will meet on the third Tuesdays at 7pm, MST via Zoom.  We will cover 2 full chapters per month from May 17th through September 20th.
May chapters are: Soul's Joyful Return to God and More Powerful than Power, pages 3-34.  As you prepare, you might think about your own favorite proverbs or sayings you were taught along the way to finding this spiritual teaching.
Join Zoom Meeting
https://us02web.zoom.us/j/89360591133?pwd=KzgxSitLdjJFQWZlWGI4Qnk1bENaQT09
Phone:
+1 669 900 6833 US (San Jose)
Meeting ID: 893 6059 1133
Passcode: 264199