VIRTUAL EVENT - Wisdom from the Master Leadership Training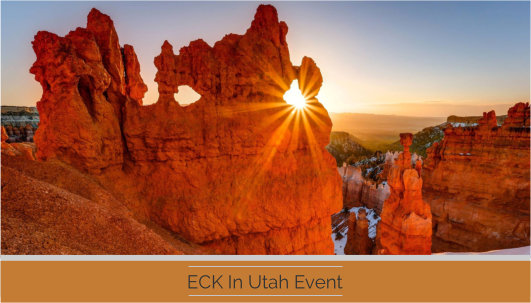 Wisdom from the Master Leadership Training 
High Initiate Online Training
Open to all High Initiates
"...this cannot be a how-to or fix-it manual for little things that go wrong.
It is more on the order of a series of letters from a friend who shares a few humble insights into people,
their spiritual needs, or a better way for you to be a clear channel for the ECK, Divine Spirit."
- Sri Harold Klemp, Foreword, page xiii
This training is for those who wish to know more about their role as an HI and what might be the next steps available to them in the future. You are encouraged to attend if you have not taken this training within the last 5 years.
This will be presented online via Zoom over nine sessions of 1 ½ to 2 hours each on 3rd Thursdays,
beginning February 18, 2021 7PM through September 16, 2021.
Each class member should have the Wisdom from the Master Book and the accompanying Workbook.
Zoom Meeting - https://us02web.zoom.us/j/85035071138?pwd=NkE2dDRVNmlEeSt0a3hYMnRoVWZmZz09
or Dial
+1 669 900 6833 US
Meeting ID: 850 3507 1138
Passcode: 773789