ECK VIRTUAL EVENT - ECK Wisdom on Dreams - spiritual book discussion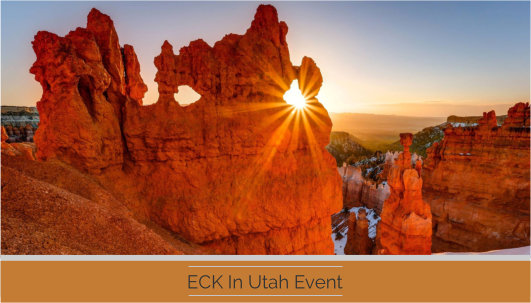 ECK Wisdom on Dreams - Part 1
Online Book Discussion
Why Do We Dream?
"Your dreams are like a telescope that can give a better view of something that is normally out of reach: your spiritual side. That includes how you act, feel, reflect, think, react, and even love. Most people fear putting the telescope of dreams to their eyes, afraid of what they might see."   Page 4
"There really is no separate past, no separate present, and no separate future.  We talk about them as such; we look at past lives that we spent in some other time, we speak of different things we've experienced. We speak of all that as in the past. But past, present, and future are really one.
We just see things sequentially because the mind is constructed to see things in a linear fashion, along a straight line." Page 57
This book and 8 others in this series may be purchased for just $0.99 each at Amazon or Barnes and Noble.
Hope to see you there!