ECK VIRTUAL EVENT - Spiritual Wisdom on Relationships - spiritual book discussion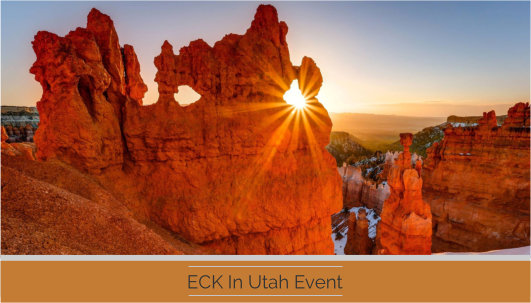 Spiritual Wisdom on Relationships - Part 1
Online Book Discussion
You are welcome to join in on this interactive spiritual discussion as we discuss building better relationships with life around us.
We are each Soul. "The two supreme laws are: God is love, and Soul exists because God loves It. Very simple." Page 1
"We're so busy just with the survival of our human self that we sometimes forget to be grateful for the very dear things in our lives – our loved ones, our mates and our children, our parents, and our brothers and sisters." Page 42
"You, me, our pets – we're all Soul, dwelling here in the world of nature. Nature itself reflects the laws of ECK, the Holy Spirit. We can observe the working of Divine Spirit in the habits of birds, the cycles of plants, and the instincts of reptiles and mammals. "Page 32
This book and 8 others in this series may be purchased for just $0.99 each at Amazon or Barnes and Noble.
Hope to see you there!